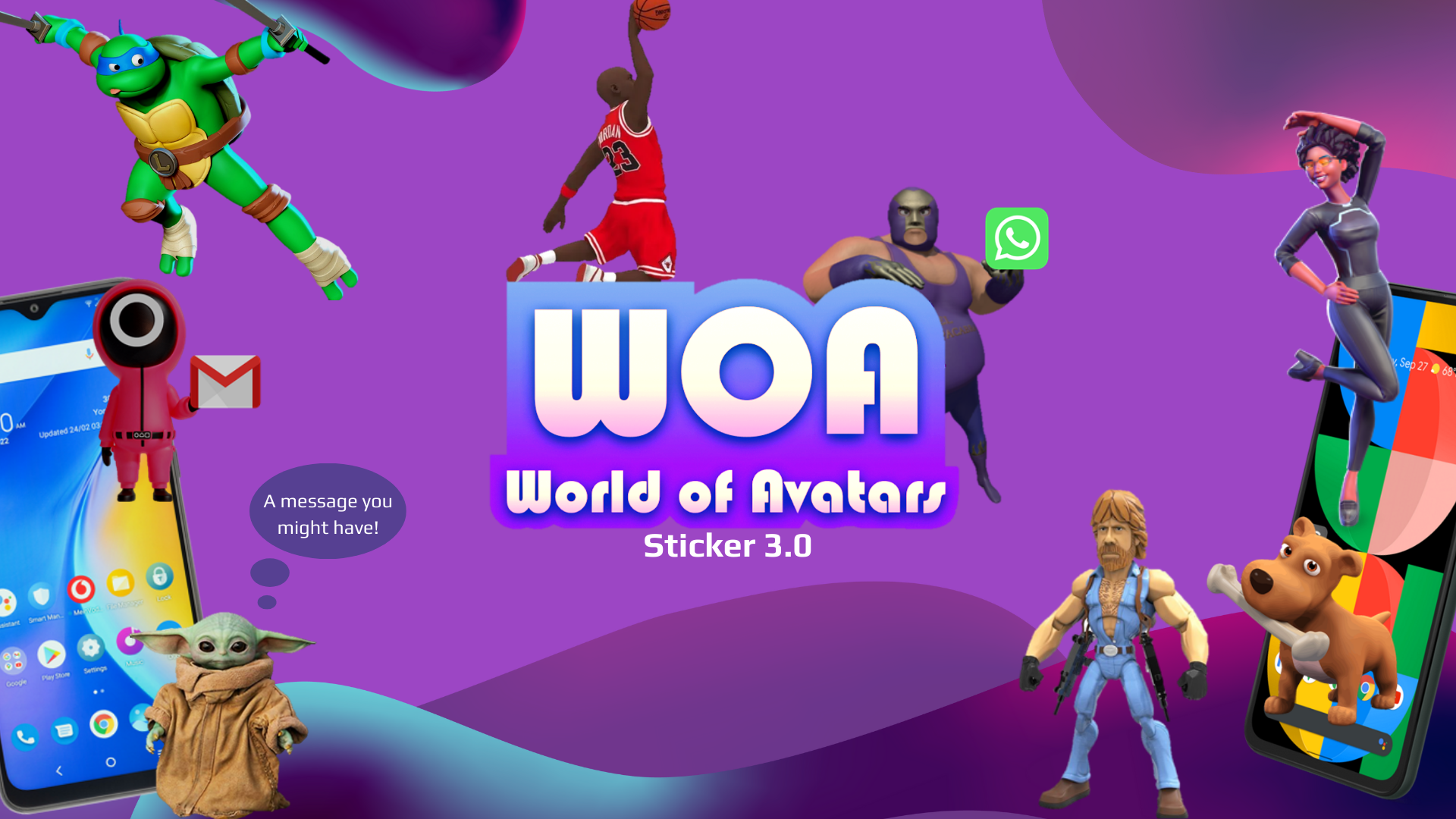 Technological advancements of mobile hardware and software products enabled the uprising of a new virtual reality, the metaverse. World of Avatars is one of the first applications that will revolutionize the way users harness and access this new reality. By allowing users to choose, create, customize and thereby own their visual representation in this manifesting reality, we create a whole new set of tools for visual communication.
With our app, users can interact with their own and other avatars on their phones and communicate using WOA's functionalities.
WOA thereby opens the doors to a whole new world full of possibilities for different verticals in digital communication.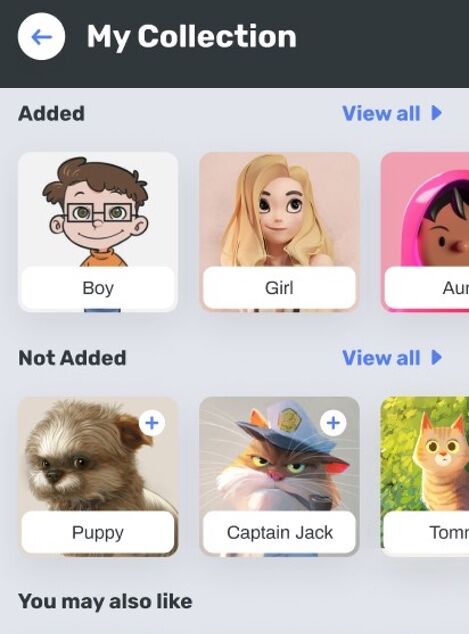 WOA offers a wide selection of character categories, allowing every user to find and customize their unique avatar.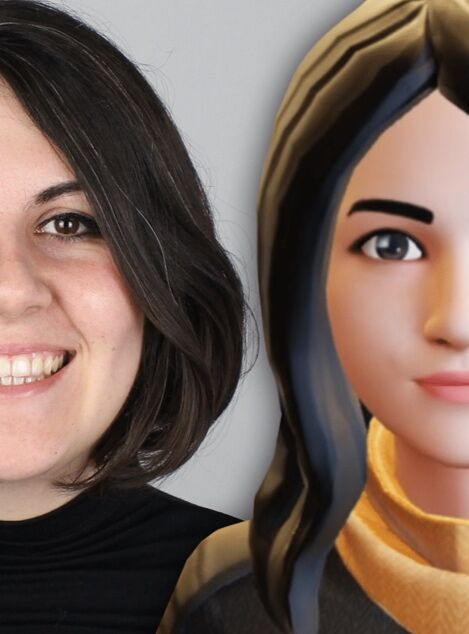 Integrated photogrammetry software makes it possible to create and customize a personalized avatar in 10 seconds from just one selfie.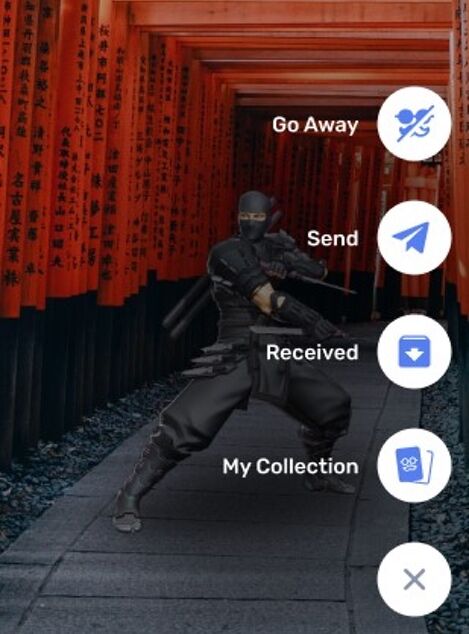 The app comes with compelling features, and our avatars are fully interactive by the support of touch and even voice commands.
Due to the faster than ever growing need for digital communication, even further boosted by the current covid-19 pandemic, visual communication applications have become a tremendously important tool for society.
Serving this general need, WOA's personalized, animated 3D avatars supported by a NFT Blockchain infrarstructure, combined with new, revolutionary functionalities and innovative applications will introduce the next evolutionary step of visual communication and play an essential role in shaping the future of digital social interaction in Web 3.0.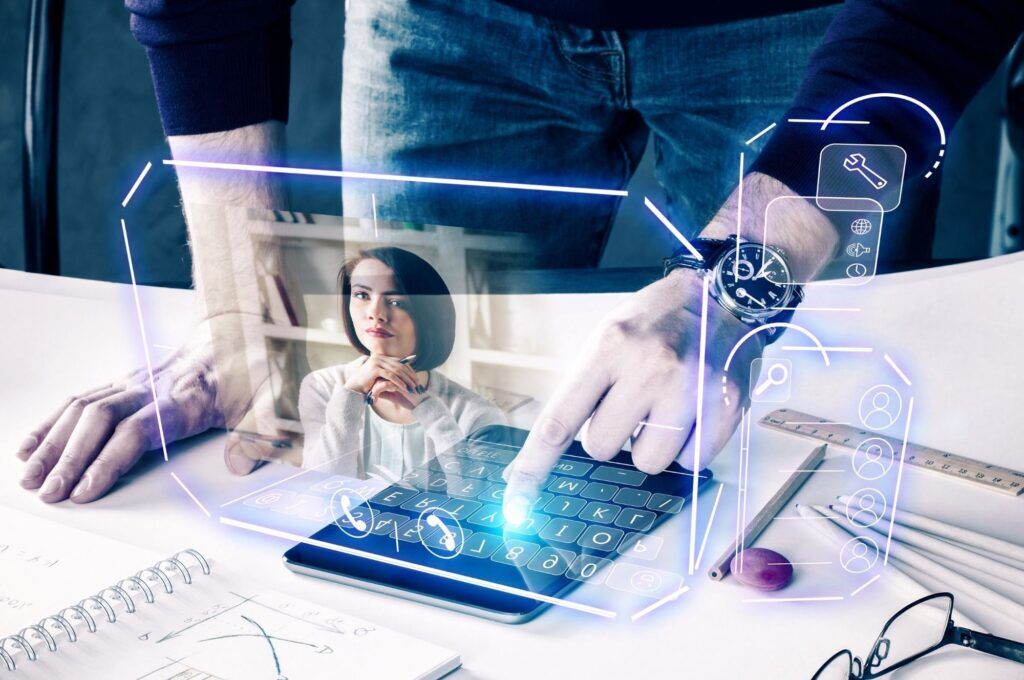 What is Visual Communication?
Emojis, Stickers, Memes, and GIFS add emotional nuances and texture to text-based, screen-mediated interactions. They introduced a new dimension to digital communication since they play on subtle psychological preferences. Plain texts can be tedious, and they often fail to carry the emotions of what we are trying to say. Images in communication help to transfer the vibe and feel of our emotional state more deeply.


The first Emoticon was introduced, and the journey of digital communication began.
Japanese artist Shigetaka Kurita invents the first set of emojis for his company which quickly became very popular.
With time custom stickers have become a worldwide trend and many brands and celebrities jumped on the train.
Technology has become so powerful that it is time for a new standard in
digital communication, which is not only in 3D but also interactive.
Visual communication using emojis, memes, stickers, and GIFs has come a long way since emoticons were introduced in 1997. From two dots and a line to interactive, customizable 3D avatars, VC has become an integral part of our everyday lives.
Visual interaction plays on subtle psychological preferences. Research has found that the human brain responds similarly when looking at a smiley, an emoticon, and a real human face. Therefore stickers, emojis, or GIFs make communication more personal.
Our passion for visual communication led us to realize significant shortcomings in the area. These learnings and the vast economic potential of our ideas motivated us to come up with new technological solutions for advanced visual communication.
Your Opportunities with us
NFTs are the new standard of securing IP rights of different services and collectible goods in the digital realm, but long-time sustainable use cases are almost non-existent. We intend to change that by granting NFT owners the opportunity to utilize their digital possessions in our app. The created system allows owners to stake their NFTs on our platform and profit from premium content sales in WOA. Our smart contract blockchain solution implements the technical procedure of royalty distribution. These aspects establish a whole new realm in web 3.0, combining functionalities of two prior separated worlds 1) the niche market of NFTs and 2) the mainstream consumer market of our app, WOA.
With WOA, users can create their own personal 3D avatar by photogrammetry or by choosing and customizing available models, designs, and accessories of avatars. Further we offer functionallity that allows users create personal animations for their chosen avatar. With these features, every one of our user everywhere on earth can have a unique visual representation in the faster than the ever-growing interconnected digital world. With the background blockchain layer, we are able to provide a universal Web 3.0 solution, using personal cross-platform 3D avatars for digital communication in the metaverse.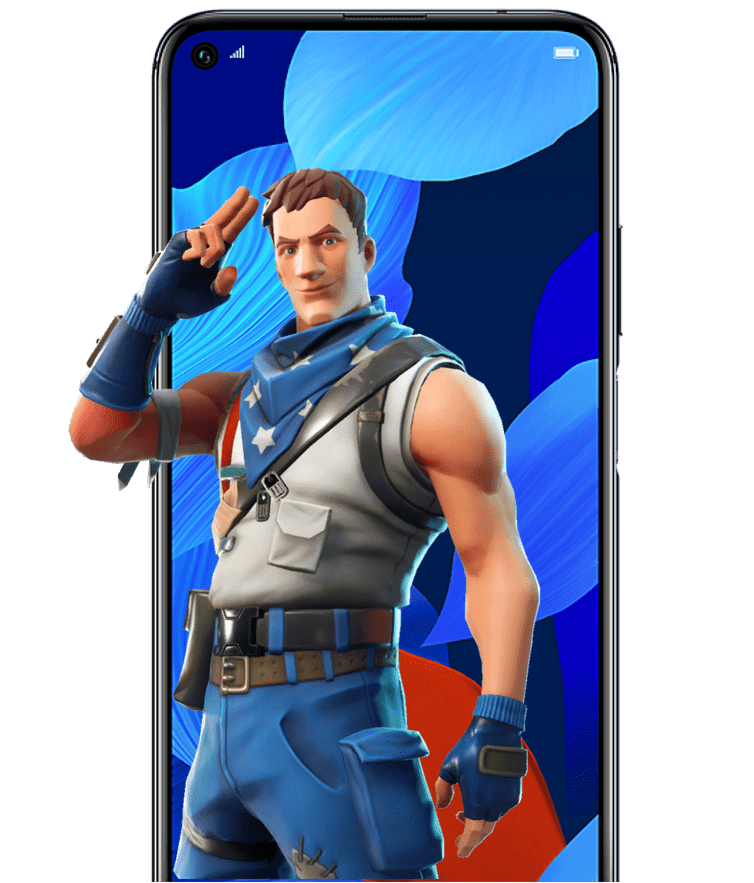 We'd love to provide you with the latest news on our products
Actress, Model, Network Partner
World renown artist and entrepreneur
25 Years Industry Experience