Smart network development
3D technology for visual communication
We provide a patented, mobile-optimized 3D technology to deliver interactive messages and notifications to the phones of our customers.
World of Avatars is a revolutionary application that allows users to select or create their own favorite 3D NFT Avatar. Users can then send their avatar to their friend's device to deliver a customized message, like selecting a GIF, or interact with their Avatar through touch and voice, experience games with him. The avatar, on the other hand, can inform the user of the live results of their favorite sports team or just let them know about the weather outside. We thereby introduce to you the first fully interactive 3D NFT avatar.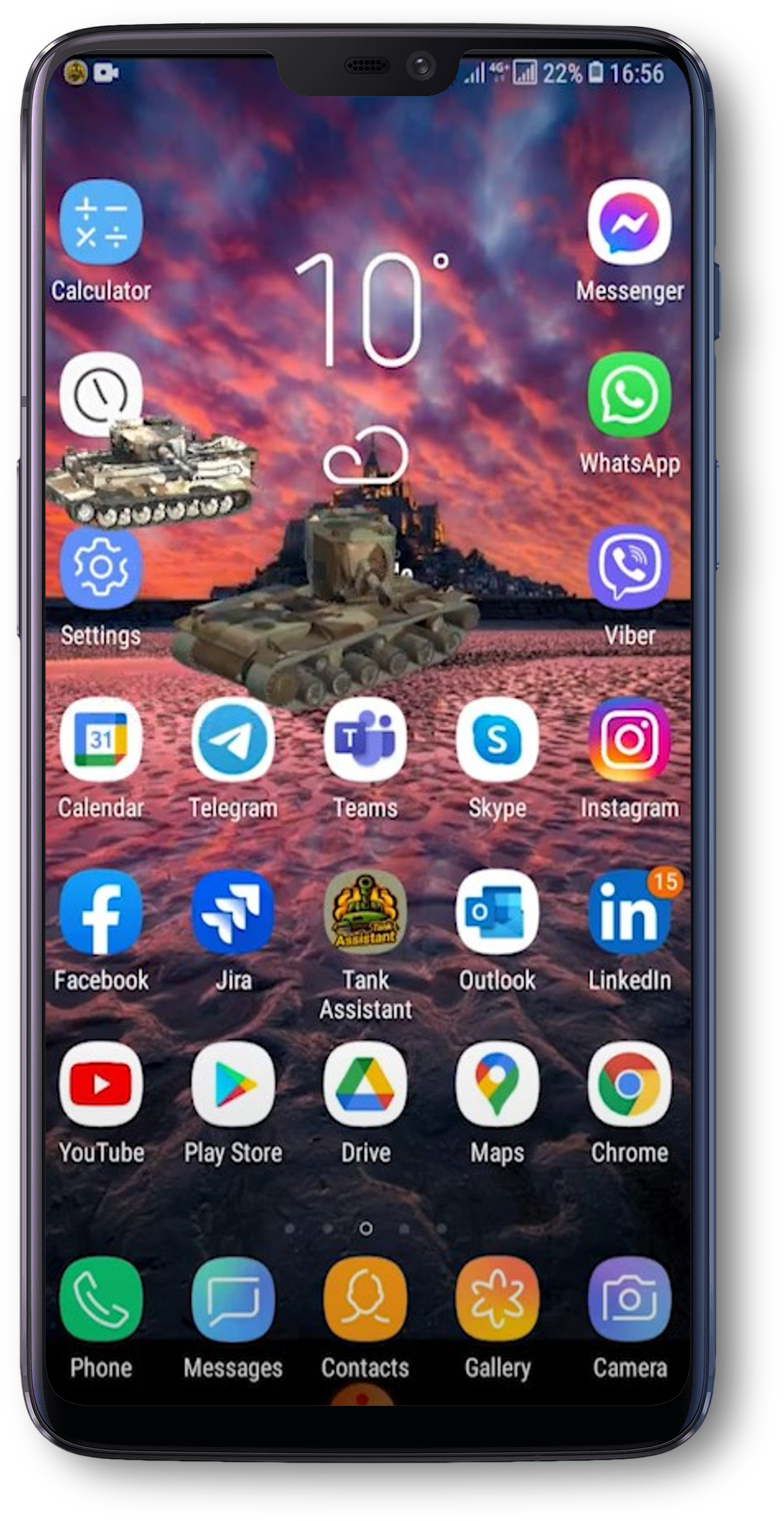 To fund the development of our proprietary applications, we conduct project work for renowned international clients. Our expertise lies in software and 3D development.
Hours Spent on Internal Development:
Number of Unique NFT Projects in 2021: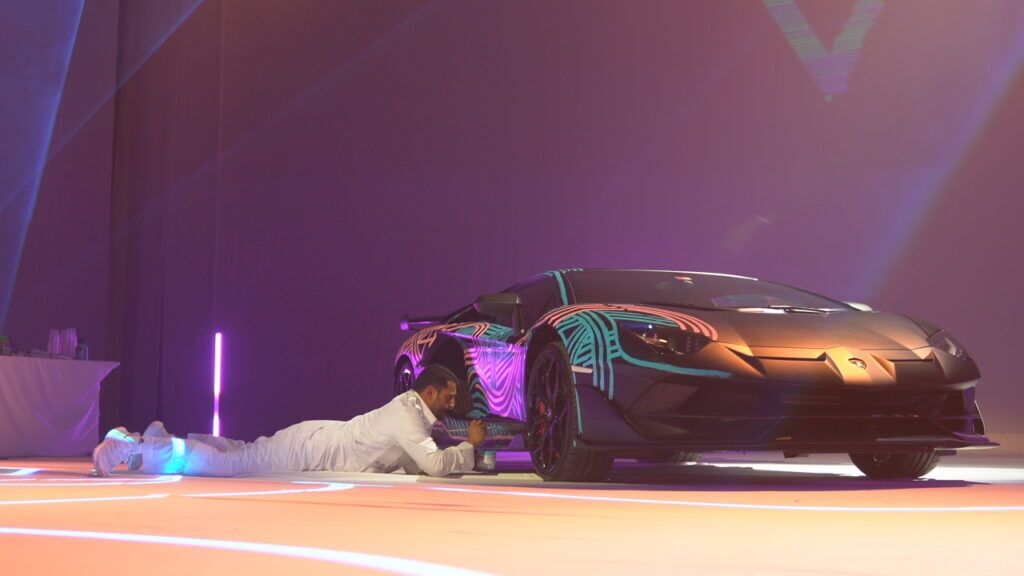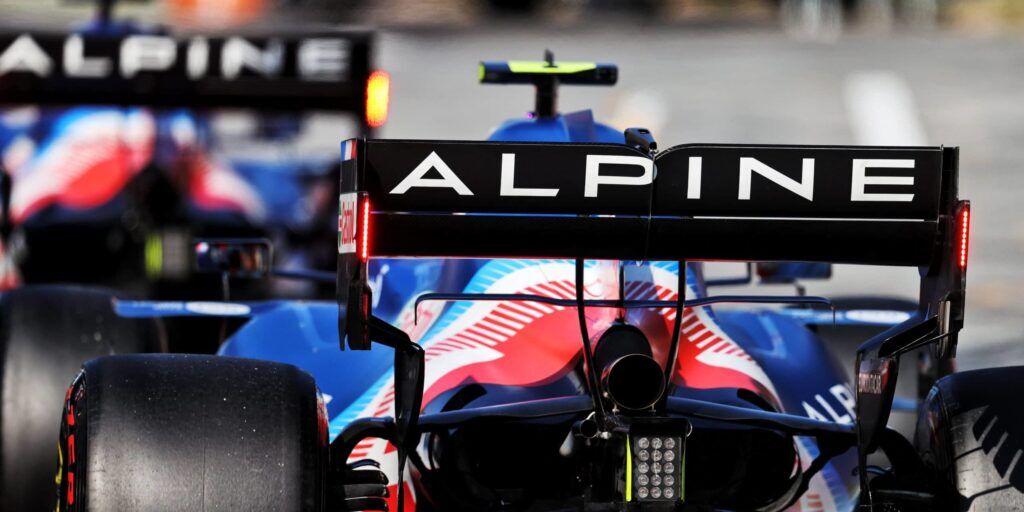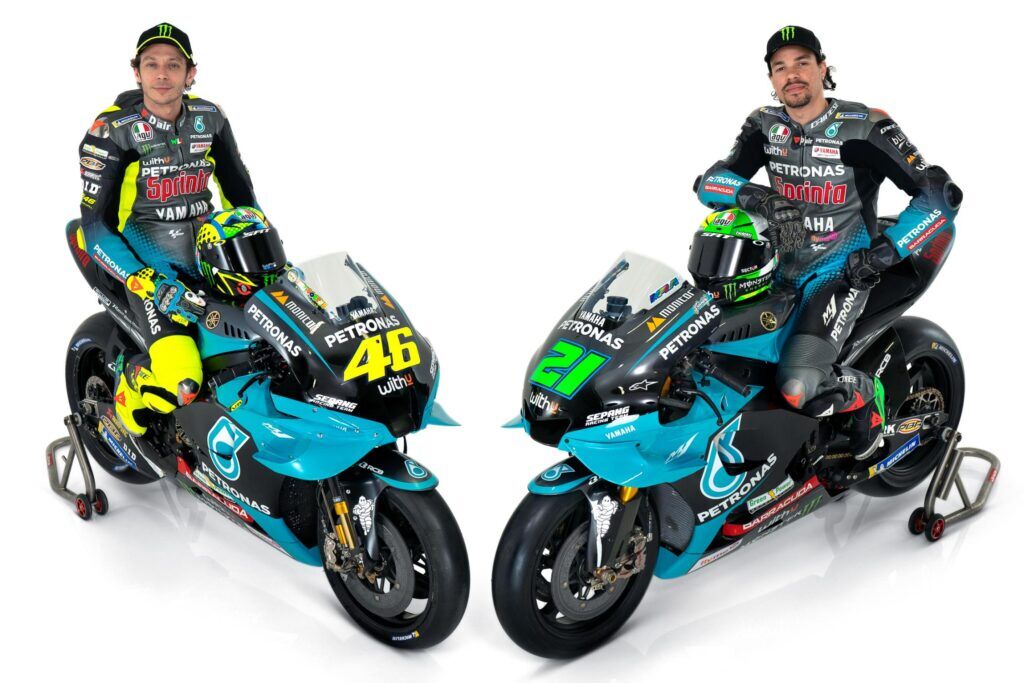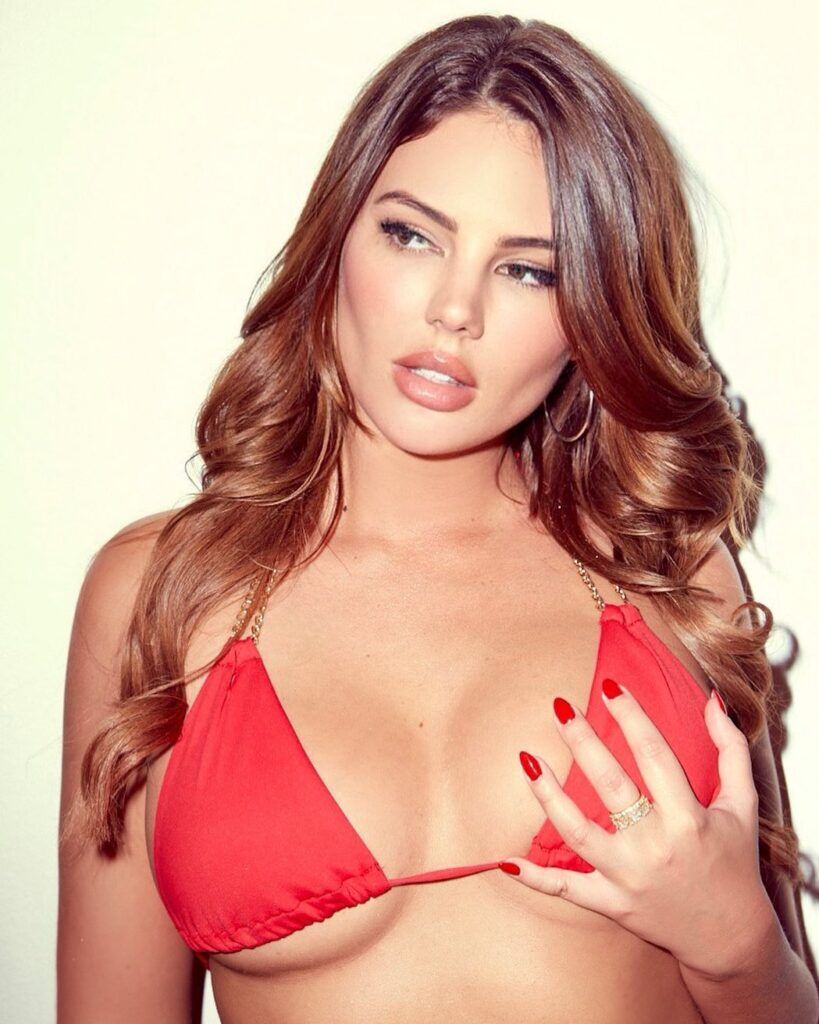 The mission of Smart Network Development is to provide the technological solution for the next generation of visual communication, virtual friends, and advertising.
Our vision is that one day almost every mobile device user will have the option to select or create his favorite 3D avatar friend. Whether that be your pet, fantasy character, or just your grandkid who helped you create his avatar with a selfie.
3D STUDIO AND DEVELOPMENT
Smart Network Development d.o.o. is a software development company and 3D studio located in Belgrade, Serbia. We founded the company in July 2020. Our team creates unique technological solutions, focusing on consumer-oriented products with multiple use cases and maximum scalability. We develop our proprietary applications while executing external 3D and NFT projects for renowned customers, like Moto GP teams, Formula 1 teams, international artists, brands, and celebrities.
Communication Gamification Applications
We are the first team in the world that overcame specific issues and found a unique and patent-pending solution to display fully interactive 3D objects on top of every screen within your mobile device, thereby conveying the feeling of a virtual friend living in your device.
Our patent will protect and ensure our first-mover advantage in advanced visual communication and create an additional 10X multiplier for the future value of our company.
SND is led by an experienced management team with a track record in the startup sector, performance marketing, business development, and Blockchain applications.
Our development and art team consists of programming experts and 3D artists with 25 years of experience. We all love to innovate, create and move the boundaries of what is possible in the digital world.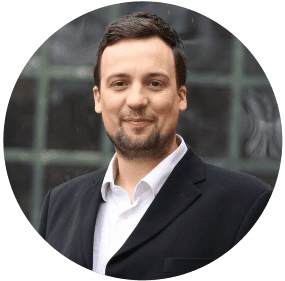 The initial founder and visionary has an educational background in international management. He is an entrepreneur through and through. Prior to this project he filled the position of CTO in the Austrian startup Factorix. Thereby he created concepts for the implementation of Blockchain solutions in the German automotive industry, as well as hybrid data centers. As CEO and product manager he is responsible for tailoring our product for the market and developing strategies with Mathias.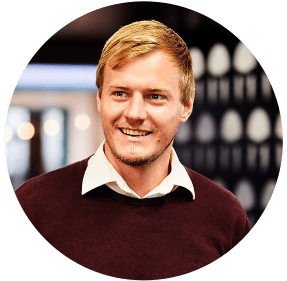 Mathias Fink
Vice President
SND's strategy and business development is accounted for by Mathias Fink, who holds a bachelor's degree in Mechatronics from the Johannes Kepler University of Linz, Austria. Mathias is a serial entrepreneur with experience in management, business strategy, performance marketing, blockchain technology and sales. He has over five years of hands-on experience across multiple industries applying design thinking, agile project management and leadership.